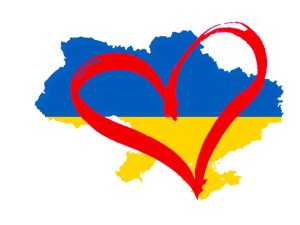 Today (Fri 4th March) we are loading a truck and respectfully ask that if you were planning to drop off at the warehouse today could you possibly hold off until Monday 7th March. We want to ensure safety to all. Thank you all for your understanding and support. Please check our FB later for photos etc.
A huge thank you to everyone for all your support of our Ukraine appeal in so many ways!
Answers to some frequently asked questions: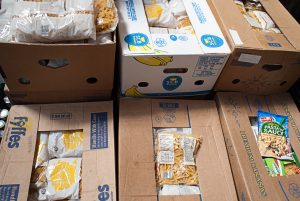 What do you need most? Dried food, especially pasta and rice (with at least 12 months best before date.
Do you have a deadline? No we will be sending aid into Ukraine and to support those displaced for the foreseeable future.
As the response to the appeal has been so amazing, a couple of other things to mention, if you are planning to drop donations off at one of our charity shops, please phone first, as some of them are running out of space, numbers here: Stores – International Aid Trust
If you are planning to bring a large amount of donations to the warehouse e.g van rather than car please can you phone to arrange a time? (01772 619888) or send a message on facebook.
We are very grateful to everyone who has volunteered to help with sorting and packing donations! There is lots, lots more to do, of you would like to help please get in touch.
Please find resources to print off below
Thank you all very much again for your support!