CHRISTIAN COMPASSION FOR A HURTING WORLD
Thank you for your valuable support.
From our office base at Chorley, UK we work with Churches and trusted Christian partners across the world and in the UK to relieve suffering through practical aid such as food, clothing, medical supplies and shoebox gifts.
Our dedicated staff and volunteers in Eastern Europe, West Africa and India also share Christ's love with people in need through a wide range of ministries. These include schools, children's homes, prison ministry, rehab centres, Bible college, evangelism, healthcare, Christian holidays and clubs for children and training courses such as tailoring projects. We have a network of Charity shops in the UK which help to fund our life changing work.
COUNTRIES
Some of the countries we are currently working in:
Latest News
Our Latest News
Follow this link to view an update from our CEO & Founder Bernard Cocker https://youtu.be/bxkNHMdLpeY
A huge thank you for all your support for the people of Ukraine at this difficult time. Your kind practical and financial donations mean that we have now sent 10 (!) articulated lorries full of desperately needed aid, some to our team in Ukraine, some to our trusted Christian partners working with refugees in surrounding …
Continue reading "Ukraine Appeal – latest update – Saturday 26th March 2022"
Warehouse update: Thank you so much everyone for your wonderful support of our Ukraine appeal! Please could we ask for your help tomorrow (Friday 18th March)? We are loading a truck with a short turnaround time, so please can you only drop off aid if you have already booked in? Also we are still working …
Continue reading "Ukraine Appeal – latest update – Friday 18th March 2022"
Events
Our upcoming events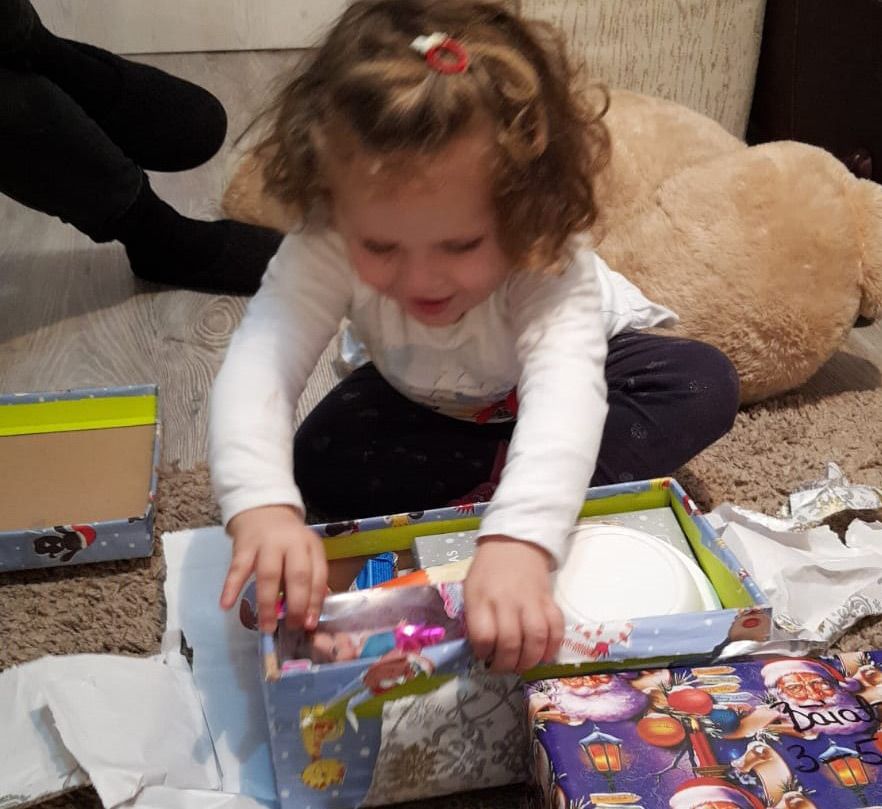 Our shoebox appeal has brought joy and hope to hundreds of thousands of people of all ages living in great poverty. We often hear of children and adults opening a shoebox and seeing the pencils, noteb..
Ready for a change of scenery? Join International Aid Trust on an adventure, a virtual tour of our work around the world! A great way to keep motivated to exercise, find out ..
GET INVOLVED
HOW YOU CAN SUPPORT US
All
shops
india
sierra leone