CHRISTIAN COMPASSION FOR A HURTING WORLD
Thank you for your valuable support.
From our office base at Chorley, UK we work with Churches and trusted Christian partners across the world and in the UK to relieve suffering through practical aid such as food, clothing, medical supplies and shoebox gifts.
Our dedicated staff and volunteers in Eastern Europe, West Africa and India also share Christ's love with people in need through a wide range of ministries. These include schools, children's homes, prison ministry, rehab centres, Bible college, evangelism, healthcare, Christian holidays and clubs for children and training courses such as tailoring projects. We have a network of Charity shops in the UK which help to fund our life changing work.
COUNTRIES
Some of the countries we are currently working in:
Latest News
Our Latest News
Click here to read about our exciting development plans
We look forward to welcoming you back to our charity shops! Most shops open Monday 12th April, Tuesday 13th April Carnforth and Chorley general (Market Street) shops will reopen, and Benllech shop, Anglesey will reopen on Monday 26th April. Thank you for your support! We are looking for volunteers for the following stores …
Continue reading "Shop volunteers wanted to join our friendly team!"
If you missed hearing Bernard, our CEO being interviewed on Thursday by Ruth O'Reilly-Smith on UCB 2 last week , you can listen to it here: https://bit.ly/3c5wrJT "I saw images of pain and suffering that will never leave me and came back to this country with a dream, a vision to make a difference.' It …
Continue reading "Listen to Bernard Cocker our CEO & Founder on UCB"
Events
Our upcoming events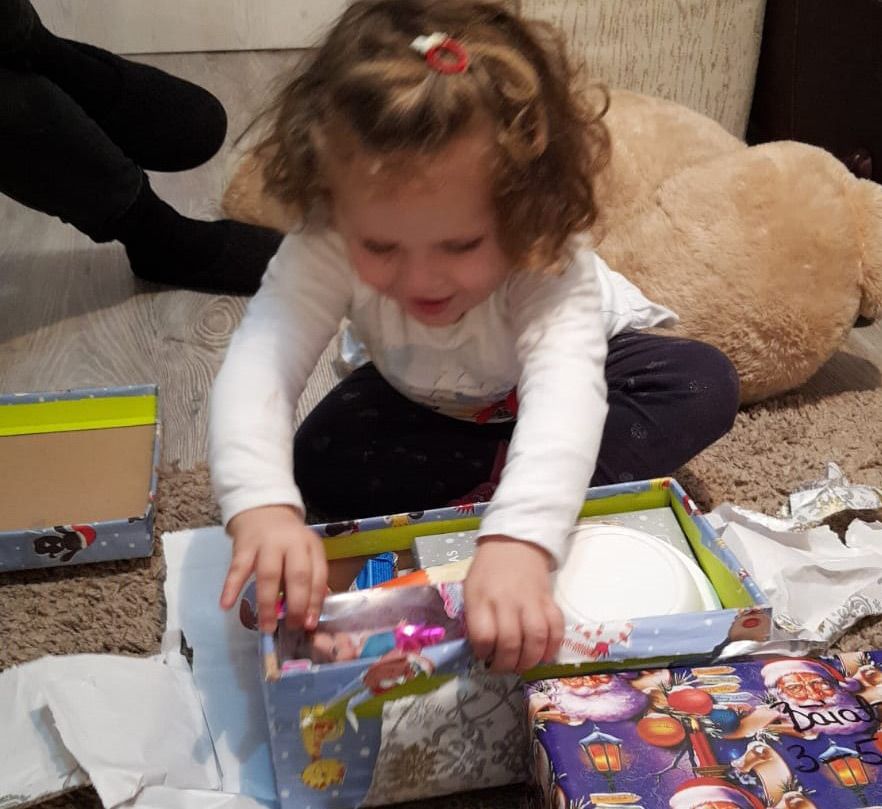 Our shoebox appeal has brought joy and hope to hundreds of thousands of people of all ages living in great poverty. We often hear of children and adults opening a shoebox and seeing the pencils, noteb..
Ready for a change of scenery? Join International Aid Trust on an adventure, a virtual tour of our work around the world! A great way to keep motivated to exercise, find out ..
GET INVOLVED
HOW YOU CAN SUPPORT US
All
shops
india
sierra leone