Aid being delivered to Moldova
Here is the truck sent from our warehouse to Moldova, unloaded by Pastor Victor and team at their warehouse in Chisinau. They have already begun distributing this aid. We praise God for the team in Moldova and all our other friends in Eastern Europe working hard to support those affected by the war in Ukraine.
More trucks are on the road, on the way to their destinations and we will post updates and photos as we receive them.
Thank you so much for all your support!
#ukraineappeal #makeadifference #christiancompassion #internationalaidtrust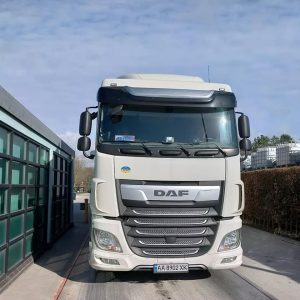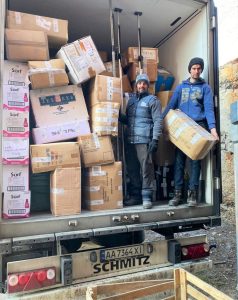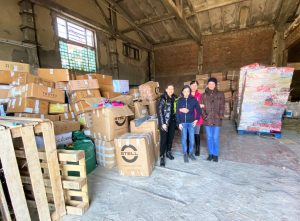 In the meantime our warehouse is still open for receiving the following goods.
Monday – Friday 10- 4
Saturday 19th March we will be open 10-4*
*If you are planning to volunteer this Saturday please email julie@internationalaidtrust.org.uk or text 07502 055109