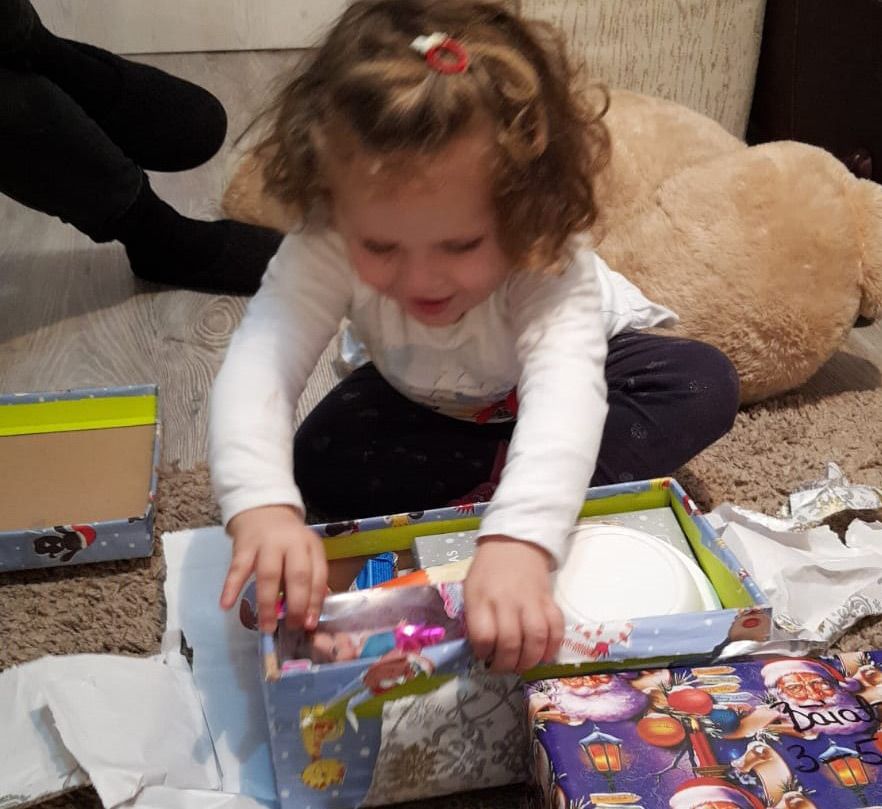 Our shoebox appeal has brought joy and hope to hundreds of thousands of people of all ages living in great poverty. We often hear of children and adults opening a shoebox and seeing the pencils, notebook, soap, toys etc. and asking, "Is this all for me?" . These gifts are distributed by our own teams and local churches who know their communities well and reach out with Jesus' love to those in need.
We are very pleased to be able to let you know that we will be accepting shoeboxes to send overseas this year! If you have already filled your shoeboxes please can you keep hold of them for the time being? We hope to have a date that we can start taking shoeboxes in soon, we will be posting here and on our social media pages the start date and the procedure for dropping off shoeboxes safely.
Please see our Shoebox Leaflet and Shoebox Suggestions for further information and advice on what to include in your shoebox gift.
Thank you very much for helping us to send a smile!